Hola!! Hoy tenemos un nuevo sketch en
Creative Scrappers
y es muy especial, en esta ocasión Kristine nos propone hacer una layout sin foto! Este es el sketch:
Hello! Today we have a new sketch up at Creative Scrapper and it is a very special one, this time Kristine challenges us to make a non-photo layout! This is the sketch:
Acá les dejo mi interpretación:
Here is my take:
Debo confesar que me costó muchísimo hacer esta layout, el sketch es muy simple y bonito, pero me costó horrores no usar una foto, siempre baso mi trabajo alrededor de las fotos..
. Sin embargo fue un super buen desafío y en el camino se convirtió en algo muy emotivo para mí. Decidí basarme en esta frase tan bonita que encontré en Pinterest:
I must confess that this layout was a really difficult one, the sketch is fabulous but I really had a hart time trying not to use a photo. In general I base my whole work on the photos... But it was such a great challenge and it became something really emotive for me. I decided to base this layout on this quote I found on Pinterest: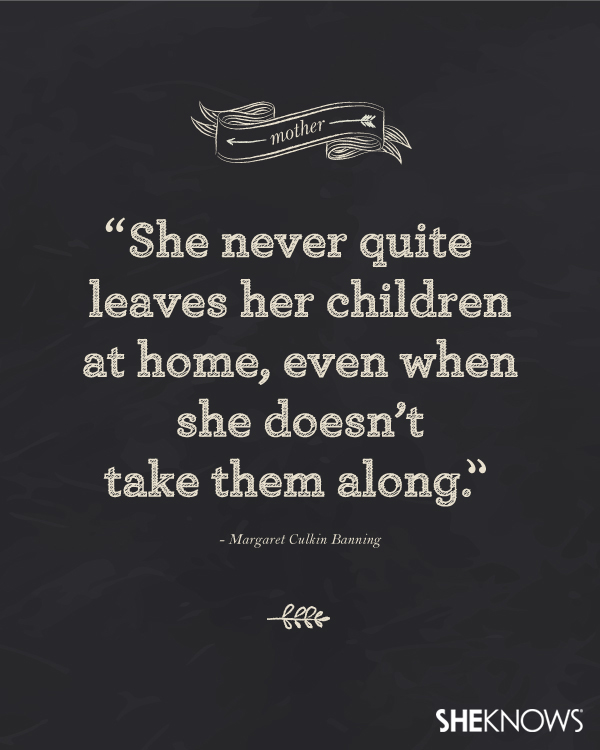 Cuando la leí me llegó al corazón. Como madre que trabaja fuera de casa siempre llevo en mi mente y en mi coraon a mi pequeñita, y esta frase me inspiró mucho para escribirle lo que siento por ella en este momento. Como diríamos en Chile, me fui un poco en volá con el journaling, jajaja!
When I read this quote it really touched my heart. As a working mom, everytime I leave my home I carry my little girl in my mind and soul, this quote inspired me to write my feelings for her right now. I must admit I got all teary when I finished my journaling, LOL!
Los papeles y adornos de vellum son de la colección Oh Darling de Crate, las letras rosadas y
las figuras de carton corrugado

de Jillibean Soup y las letras pequeñitas son de Lily Bee.
Patterned papers and vellum embellies are from Crate´s Oh Darling collection; Pink letter and corrugated figures are from Jillibean Soup, and tiny letters are from Lily Bee.
Espero que se animen a participar con nosotras en este desafío. Para poder optar al premio de nuestro auspiciador de Julio, Paper Camellia, sólo tienen que crear una layout usando los sketches 272-273 y linkearla en los retos. El plazo para linkear sus proyectos vence el 31 de Julio a la medianoche. Para saber màs de Paper Camelia visita su
web
,
Facebook
o
Blog
. Las espero!!
To Win a prize from Paper Camellia all you need to do is create a layout and enter the challenges using our inlinkz widget for Sketches 272-273. Deadline to submit your layout is July 31st at Midnight EST. Visit Paper Camellia; Facebook / Kits / Blog